Unleashing the Full Potential of 5G
Peltbeam Inc. produces mmWave 5G Network Repeaters to expand 5G Networks.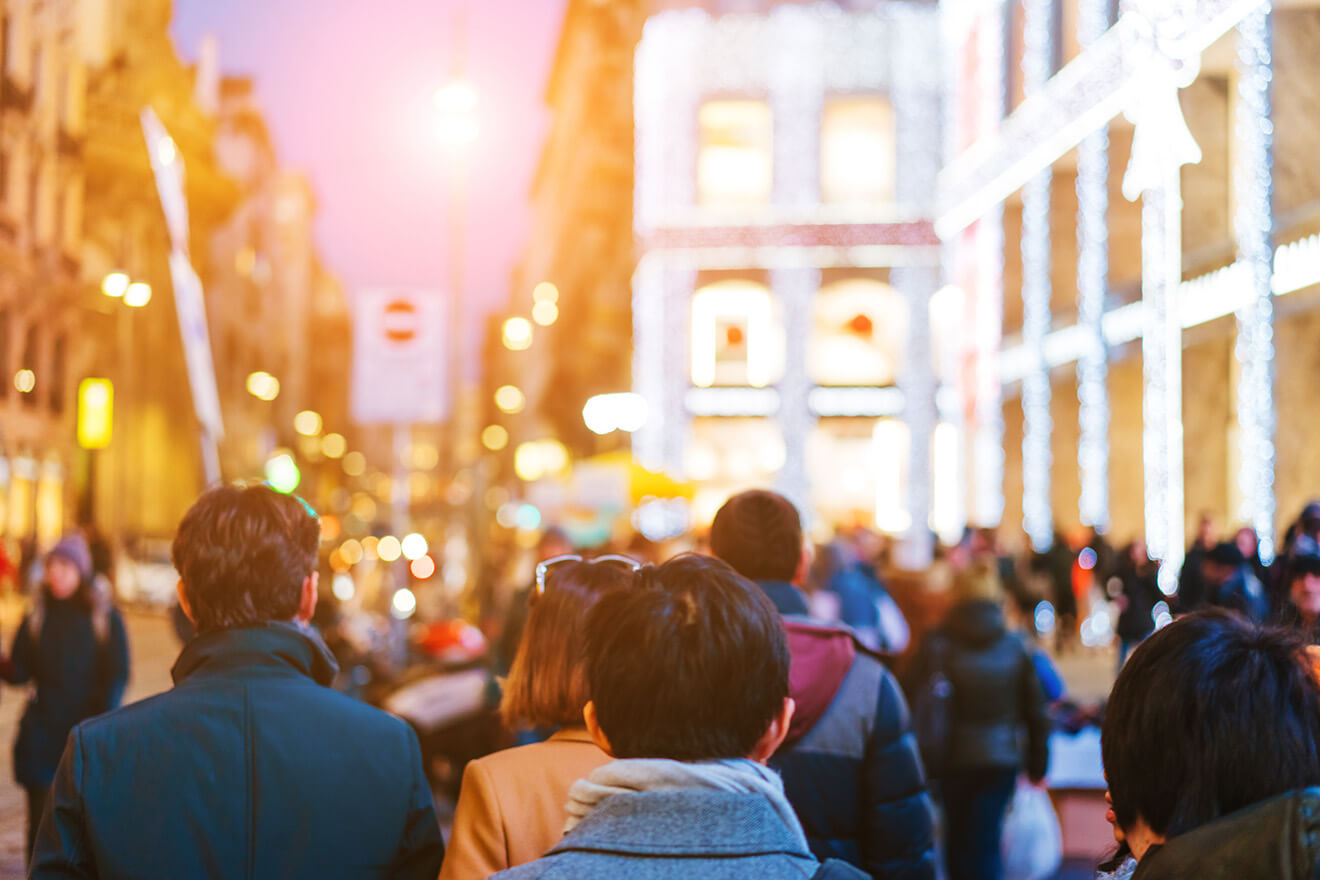 Complete 5G mmWave Network Repeater Solution
With decades of experience and a world-class engineering team, we've designed hardware and developed Systems and Cloud Software to remain at the cutting edge of 5G technology. During this process, Peltbeam had to invent and patent many new technologies to make the 5G mmWave Extended Coverage a reality for our customers. Peltbeam mmWave Repeaters amplify and re-direct each Beam with extreme low latency and maximum throughput.
Peltbeam mmWave and RF Innovations
Our patents not only showcase our commitment to technological advancement but also serve as a foundation for future growth and success in the ever-evolving 5G landscape.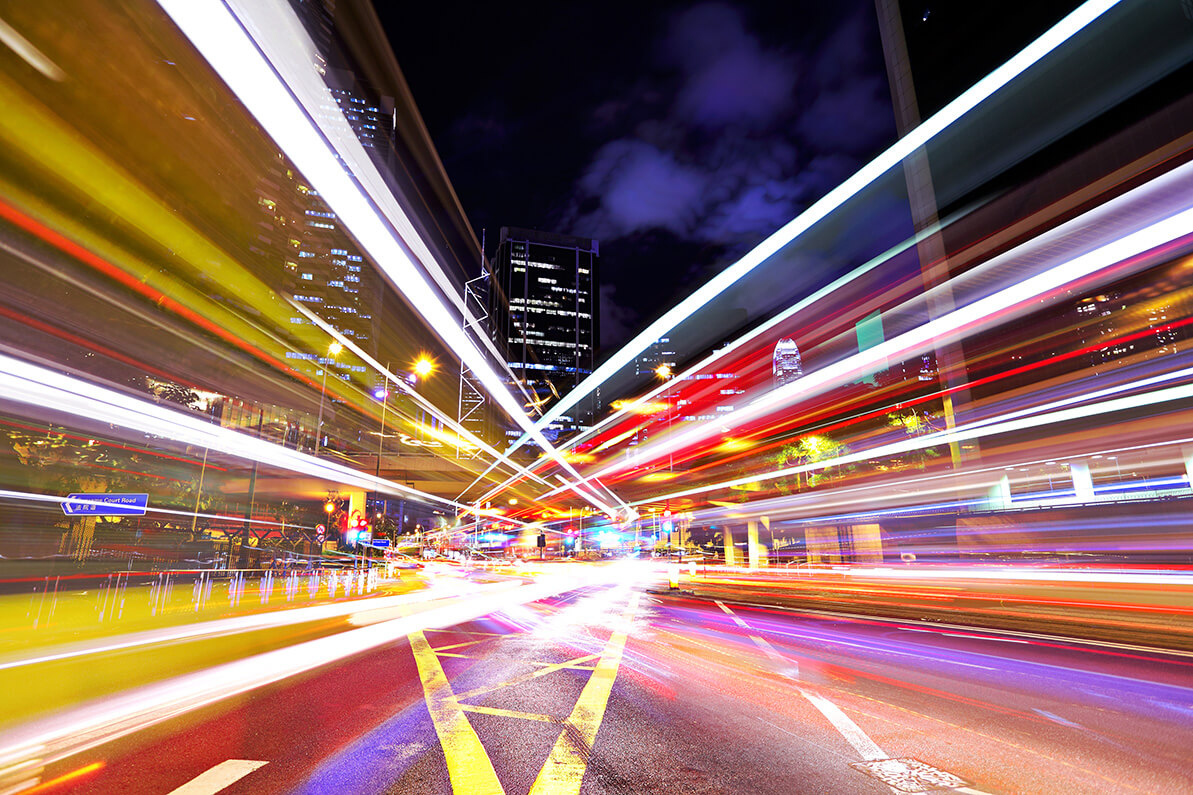 Experience Unparalleled
5G Network Speeds
Our 5G mmWave Repeaters offer significant benefits to enhance the overall network performance and user experience.
Optimized Infrastructure
Utilizing current 5G infrastructure, we have the ability turbo charge and optimize large scale networks in densely populated areas.
Mesh
Networks
By directing signals efficiently and dynamically, repeaters distribute the data flow evenly, optimizing network resources and improving overall network capacity.
Cloud
Scaling
With improved connectivity, businesses can scale their cloud infrastructure without compromising performance or availability.
Our unique technologies have a wide range of applications across several industry segments. Select a category to view application details.
5G mmWave repeaters enable reliable and high-speed communication in complex and challenging environments. This improves situational awareness, facilitates seamless coordination among troops, and supports the efficient deployment of advanced military technologies like drones and autonomous vehicles.
In a residential application, our technology would enhance convenience, efficiency, and overall living experiences for residents, allowing them to control and monitor various aspects of their homes remotely.
Optimized 5G coverage in malls would enable seamless access to online shopping platforms, real-time promotions, and personalized offers, enhancing the overall shopping experience.
Our technology amplifies coverage, ensuring consistent and high-speed internet access throughout the hotel premises, including guest rooms, conference areas, and public spaces. This enables seamless connectivity for guests, supporting their communication needs, and enhancing their overall satisfaction.
Implementing Peltbeam technology would support real-time gaming, enable high-quality video streaming, and facilitate secure mobile transactions within the casino environment. Additionally, improved connectivity would enable the implementation of advanced technologies like IoT devices, location-based services, and personalized marketing, enhancing operational efficiency and customer engagement.
Enhanced onsite 5G technologies enable fans to access real-time statistics, replays, and interactive content on their mobile devices, increasing their engagement and enjoyment during games. Additionally, 5G mmWave repeaters would support innovative features like augmented reality (AR) experiences, mobile ticketing, and cashless transactions, streamlining stadium operations and improving the overall fan experience. The improved connectivity would also facilitate efficient communication among stadium staff, enabling smooth crowd management and enhancing security measures.
Our industry leading 5G partners empower us to innovate and deliver cutting-edge products that unleash your network's true potential.